As Seen In
As Seen In Home Page
PLEASE ALLOW ADDITIONAL TIME FOR IMAGES TO LOAD ON THIS PAGE:
Gourvitz & Gourvitz, LLC is involved in the following monumental national and international case(s). Click on the hyperlinks to read more:
Successfully petitions Southern District of New York order return of children wrongfully retained in New York City to Norway after trial.
Gourvitz firm successfully relocates Wife and Children to Florida despite Court Expert's report saying they should stay in New Jersey.
Gourvitz Firm successfully thwarts enforcement of illegal support order issued by the Grand Duchy of Luxembourg.
Gourvitz Firm successfully secures return of child abducted to Peru.
Gourvitz Firm successfully enforces French support Order against Swiss resident.
Gourvitz Firm successfully found and located abducted child and had her returned through the New York Supreme Court to father in Cardiff, Wales.
Gourvitz Firm successfully found and located a kidnapped child from Trinidad to the United States and had the Court order her return.
"Gourvitz Stops Italian Court From Deciding Alimony Reduction of A New Jersey Judgment Despite Both Parites Residing In Italy" by Elliot H. Gourvitz
"For now in Custody Saga, A Mother's Sigh of Relief"(September 26, 2006) -and- "In Custody of Forces Beyond Her World" (September 28, 2006) by Bob Braun, The Star Ledger
"Case of the Contested Elizabeth Girl is a Litmus Test for Alito" by Bob Braun, The Star Ledger, November 3, 2005
"Deport Outrage Over Girl, 5 Judge: Boot N.J. Kid to Argentina & 'Perv' Dad," by Jeane McIntosh, New York Post, October 13, 2005.
"A Mother and Child Caught in a Global Nightmare," by Bob Braun, The Star Ledger, October 6, 2005. (Full Text) (Front Page)
Other news from Gourvitz & Gourvitz, LLC
Gourvitz entertains foreign delegation on hague convention.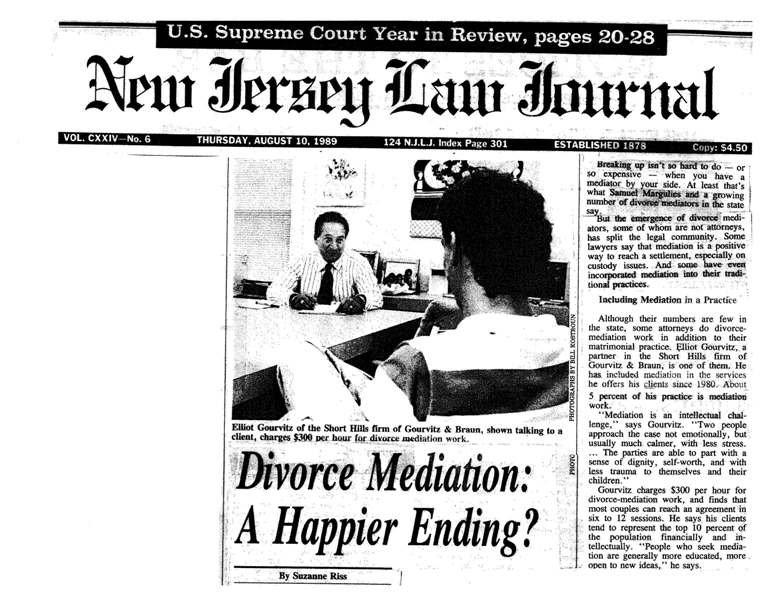 VIDEOS:
Elliot H. Gourvitz on "It's Your Call" Interviewed by Lynn Doyle about Elian Gonzalez
Elliot H. Gourvitz and Client Interviewed by Telemundo Regarding Ariel Adan Case
Elliot H. Gourvitz Interviewed by CN8 about Elian Gonzalez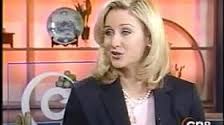 Elliot H. Gourvitz on The Geraldo Rivera Show
Elliot H. Gourvitz Discusses Family Law Issues on The Oprah Show
Elliot H. Gourvitz on the Gordon Elliott Show